Jack Nourafshan's Experience
Jack Nourafshan
is a commercial real estate professional who believes in a strong work ethic. He loves to share his years of real estate knowledge with up and coming entrepreneurs, and he has many words of advice for those not sure about where to start. First and foremost, he believes it's important to focus on what you're good at and passionate about, and then make it a point to stay focused in that direction. He also believes very strongly that a person should have realistic goals in mind when starting their own business, because it's important to set practical expectations regarding when businesses will start to turn a profit, or generate income at all. He also advises new potential business owners to fully research the financial commitment involved before putting their plans into action.
Jack Nourafshan first attended the University of Minnesota where he studied engineering. This was followed by a degree in mechanical engineering from Cal Poly San Luis Obispo, and a Master of Business Administration from the University of Southern California. He was attracted to the real estate industry, so he signed up for a real estate program. After finishing the course, he built a private company from the ground up, which he now runs with his partners. Reliable Properties is a closely held real estate firm based in Los Angeles, California that specializes in the acquisition, development and management of properties. Aside from specializing in new construction, Reliable Properties has many years of experience with repositioning and renovating existing shopping centers, retail stores, office buildings and residential properties.
Since opening their doors in September 1975, Jack Nourafshan's real estate firm has been hailed as one of the most committed towards the goal of revitalizing urban communities. One of the reasons they stand out from their competitors is that the company is highly involved in each step of the development process – from acquisition and project inception, to construction, administration, marketing and management.
Outside of real estate, Jack Nourafshan enjoys staying active and learning about health and wellness. He supports numerous businesses throughout the greater Los Angeles area, including Cedar Sinai Hospital, and the Mayo Clinic for their continued groundbreaking cancer research. In his spare time, Jack Nourafshan enjoys spending time with his family, and exploring both Los Angeles, and California.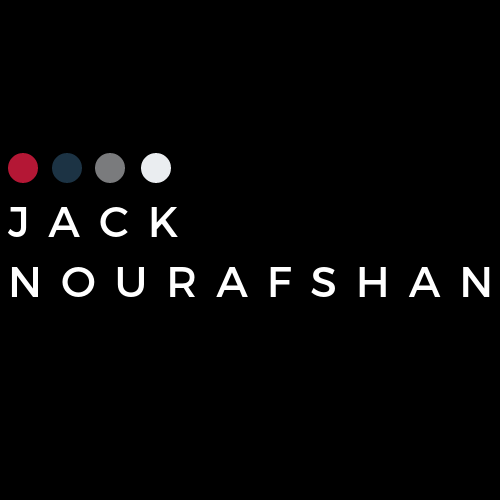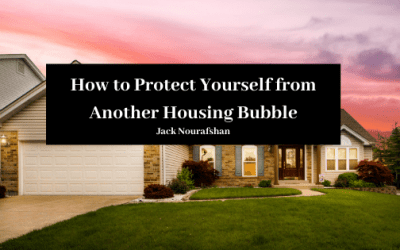 Buying a house is a long-term investment. It is not usually the case when one has to deal with a housing bubble. A housing bubble can be devastating and frustrating since one's home loses its value. A house is an investment because it should appreciate with time....